Private Placements of Securities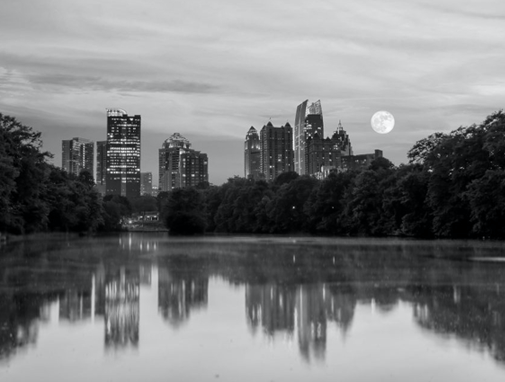 We have a breadth of experience in representing issuers in private placements of securities and securities regulation generally. The firm has assisted numerous clients in structuring and executing securities offerings as well as in various disclosure matters.
We have represented operating companies in a wide range of industries as well as investment funds in understanding the applicable regulations and preparing the appropriate disclosure. Aside from the business issues related to a successful capital raising effort, federal and state regulation must be considered in any successful offering as seemingly immaterial matters can have significant consequences.
An exceptional attorney.. and is well respected by his clients. He is also very easy to work with.
Superlawyers
Nomination