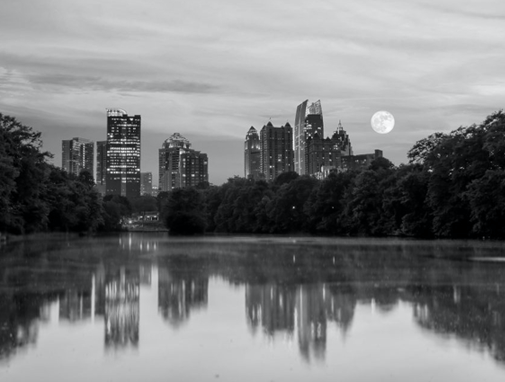 Buying and selling a business is often the most significant time in the life cycle of a company. We provide an efficient work product with an understanding of the meaningful issues to preserve and maximize value of the capital and resources invested. We enjoy working with buyers and sellers throughout the purchase and sale process from structuring the transaction and preparing the letter of intent through negotiating the purchase agreement and closing.
Through our years of experience in a wide range of industries and transactions, we have refined an approach to effectively assist clients in understanding the value and risks presented at different stages of each transaction.
An exceptional attorney.. and is well respected by his clients. He is also very easy to work with.
Superlawyers
Nomination