Estate Planning & Administration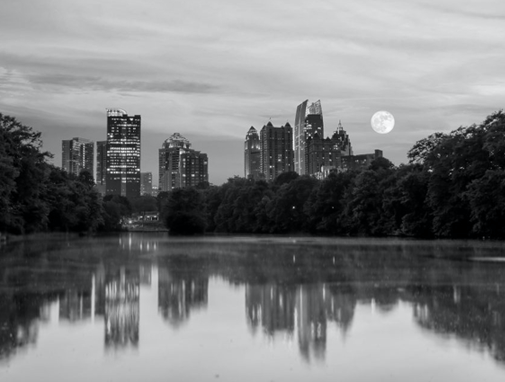 We manage a range of estate planning services for our clients, particularly wills, trusts and basic estate plans that include powers of attorney and advance directives for health care. Our experience also includes personal financing and business planning; gift, estate and personal income tax planning; planning for charitable giving; and the administration of decedents' estates.
In reviewing existing estate plans, we have significant experience in helping clients, understand, improve and simplify their current estate plans, with a view to minimizing the impact of relevant tax law.
We also represent fiduciaries in administration of estates and serve as local counsel for out of state fiduciaries.
An exceptional attorney.. and is well respected by his clients. He is also very easy to work with.
Superlawyers
Nomination