Contract Negotiation & Drafting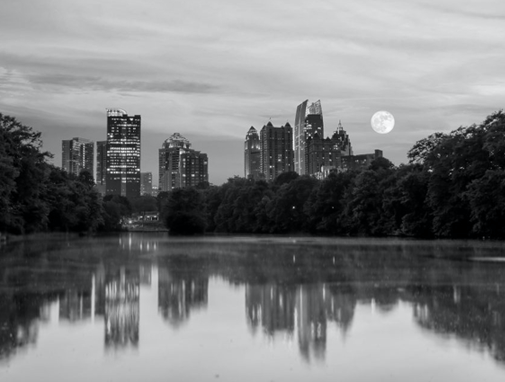 Drafting and negotiating agreements is at the heart of our practice. Whether negotiating a supply agreement or an asset purchase agreement, the contract language sets forth certain rights and obligations with consequence for the parties involved. Because phrases, terms, and provisions may drastically change the risk and the rewards for each party, we work closely with clients to assist them in achieving favorable business results while understanding and limiting costs related to each agreement.
Our experience is wide ranging and diverse, including, but not limited to the following types of agreements: employment; compensation; executive employment; non-compete; equity; settlement; severance; supply; license; and a multitude of other business agreements.
An exceptional attorney.. and is well respected by his clients. He is also very easy to work with.
Superlawyers
Nomination