Business Entity Formation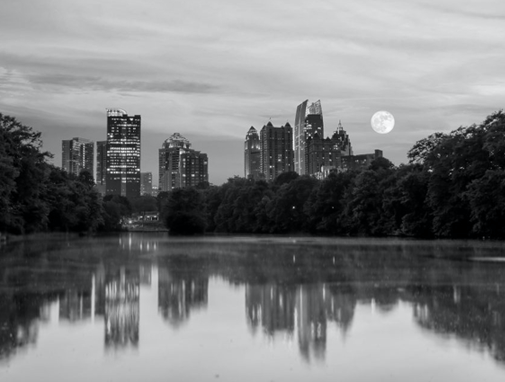 We are called to form limited liability companies, corporations and other business entities routinely in the course of the firm's practice. Our services include determining the appropriate entity type, filing the relevant documentation, preparing relevant agreements among the owners, and other necessary documentation. A significant part of the service to clients in these matters is counseling on various ownership structures, tax planning, and other administrative facets of starting a business.
We offer basic formation service on a flat fee basis that is competitive with the limited range of services provided by incorporation companies. Clients tell us they appreciate the value of having someone to discuss the various questions they have related to business planning or other aspects of starting a new business concern.
An exceptional attorney.. and is well respected by his clients. He is also very easy to work with.
Superlawyers
Nomination