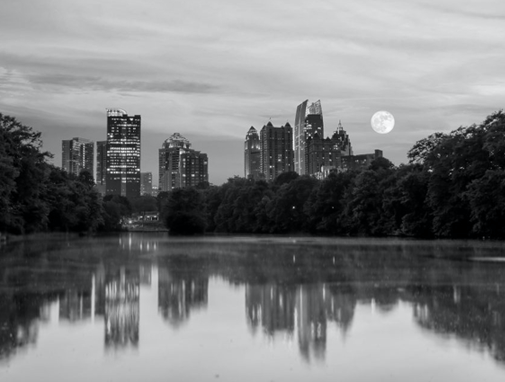 Business Entity Formation
We are called to form limited liability companies, corporations and other business entities routinely in the course of the firm's practice. Our services include determining the appropriate entity type, filing the relevant documentation, preparing relevant agreements among the owners, and other necessary documentation. A significant part of the service to clients in these matters is counseling on various ownership structures, tax planning, and other administrative facets of starting a business.
We offer basic formation service on a flat fee basis that is competitive with the limited range of services provided by incorporation companies. Clients tell us they appreciate the value of having someone to discuss the various questions they have related to business planning or other aspects of starting a new business concern.
Mergers & Acquisitions
Buying and selling a business is often the most significant time in the life cycle of a company. We provide an efficient work product with an understanding of the meaningful issues to preserve and maximize value of the capital and resources invested. We enjoy working with buyers and sellers throughout the purchase and sale process from structuring the transaction and preparing the letter of intent through negotiating the purchase agreement and closing.
Through our years of experience in a wide range of industries and transactions, we have refined an approach to effectively assist clients in understanding the value and risks presented at different stages of each transaction.
Private Placements of Securities
We have a breadth of experience in representing issuers in private placements of securities and securities regulation generally. The firm has assisted numerous clients in structuring and executing securities offerings as well as in various disclosure matters.
We have represented operating companies in a wide range of industries as well as investment funds in understanding the applicable regulations and preparing the appropriate disclosure. Aside from the business issues related to a successful capital raising effort, federal and state regulation must be considered in any successful offering as seemingly immaterial matters can have significant consequences.
Workouts & Restructuring
Whether on the debtor or creditor side we work with clients to provide effective restructuring and financing transactions as an alternative to bankruptcy. Our extensive transactional practice enables us to find effective resolutions to these difficult issues through reorganization, negotiation, and restructuring existing debt terms. Our strategic and business minded advice can help avoid the expensive and slow process of bankruptcy and find winning solutions for debtors and creditors.
Joint Ventures
Alliances between businesses are often an efficient approach to corporate growth. Understanding each party's goals in a venture allows us to devise the appropriate vehicle to accomplish a successful venture while minimizing legal concerns and risk. We are able to assist the parties from the pre-formation stages where many critical decisions are made all the way through the negotiation and drafting of all essential documents.
Contract Negotiation & Drafting
Drafting and negotiating agreements is at the heart of our practice. Whether negotiating a supply agreement or an asset purchase agreement, the contract language sets forth certain rights and obligations with consequence for the parties involved. Because phrases, terms, and provisions may drastically change the risk and the rewards for each party, we work closely with clients to assist them in achieving favorable business results while understanding and limiting costs related to each agreement.
Our experience is wide ranging and diverse, including, but not limited to the following types of agreements: employment; compensation; executive employment; non-compete; equity; settlement; severance; supply; license; and a multitude of other business agreements.
Outside General Counsel Services
We proudly serve in the role of an outside general counsel for a handful of businesses.  In this capacity, we advise clients on operational legal issues as they arise, engaging a specialist when necessary.
Specifically, these services include assistance with contracts, customer or vendor disputes, employee issues, and legal compliance matters.   We believe this special relationship and knowledge of operations delivers a greater value to the client during major transactions or when other significant legal issues arise.
We are often able to offer these services at discounted or flat rates.
An exceptional attorney…
and is well respected by his clients. He is also very easy to work with.
Superlawyers
Nomination