About Us
We are a boutique law firm specializing in business transactions, corporate, and securities law. We also possess significant experience in estate and trust matters and have advised numerous individuals and families on estate planning issues ranging from simple wills to more sophisticated wealth transfer techniques.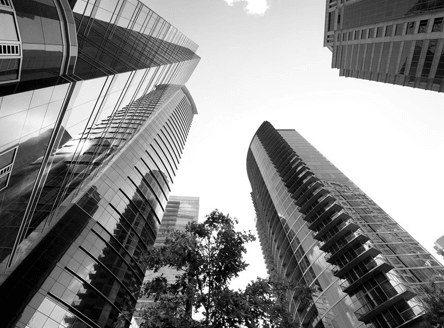 "Top notch all around."
Anonymous Client
Review
We are a small firm with a highly focused practice and are not a general practice or full-service law firm. Accordingly, our engagements are limited to those where we are confident the client will receive excellent value for services that are among the very best available.
The firm prides itself in offering excellent legal services and exceptional responsiveness at extremely competitive rates. We take a business minded approach to our work and are committed to providing the highest level of service with the individual attention clients expect from a boutique firm In each matter, we strive to understand the issues and goats that our client presents and are committed to addressing each client's needs in a cost-effective manner.